VISKA
We create – aesthetically driven, norm-critical service design in healthcare.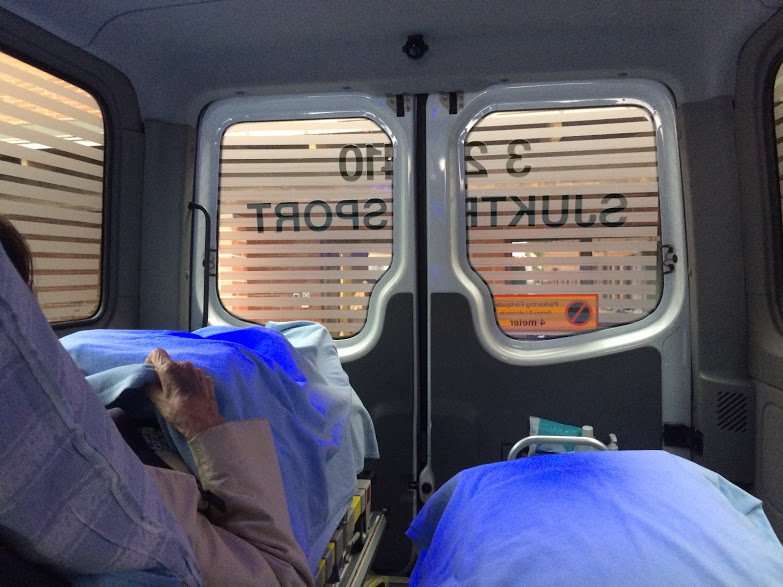 Background
Service design methods are to a large extent developed in commercial industries that differ from the Swedish healthcare services, where resources are distributed according to needs. There is thus a need to develop new methods that will help us understand what patients find valuable. In the healthcare debate, older people are often described as an underprivileged group and through previous studies we have seen that this is a result of being outside social norms. Modern healthcare is often poorly adapted to the needs of older patients. Older people are, therefore, in addition to women, a group that we have chosen to focus on in our project. By applying aesthetics, that is, the lived experience, we want to contribute to a better understanding of the patient's experience and needs.
Goal
In our pilot study, we will identify gender norms that characterise the service design industry and look into whether aesthetic methods can contribute towards creating a creative and inclusive platform where patients, family members and staff can meet. The goal is to contribute to a deepened, norm-critical understanding of how patients experience the discharge process at the medical clinic in Arvika.
Implementation
As part of the project we will hold a workshop at the design bureau Transformator to better understand the norms that characterise their way of working. Together with Transformator and the art university Konstfack we will organise a workshop based on aesthetics, where we invite patients at the hospital in Arvika.
In the project, we use already existing tools to shed light on a gender hierarchy which is based on different areas being coded as masculine or feminine. As an example, technology is coded as masculine and has high status, whereas the older body is coded as feminine and has lower status.
Central to our innovation process is that we combine service design, norm criticism, aesthetics and healthcare in a way that has never been done before. We believe that it can contribute towards creating more inclusive and equal healthcare.
Result
The insights gained from the project will be used to improve the discharge experience at the hospital in Arvika. The results will be able to contribute to method development at Konstfack, Transformator and Experio Lab. We also hope that the project will contribute to increased norm-critical competence among the participants.