Open4Citizens
Empowering citizens to make meaningful use of open data.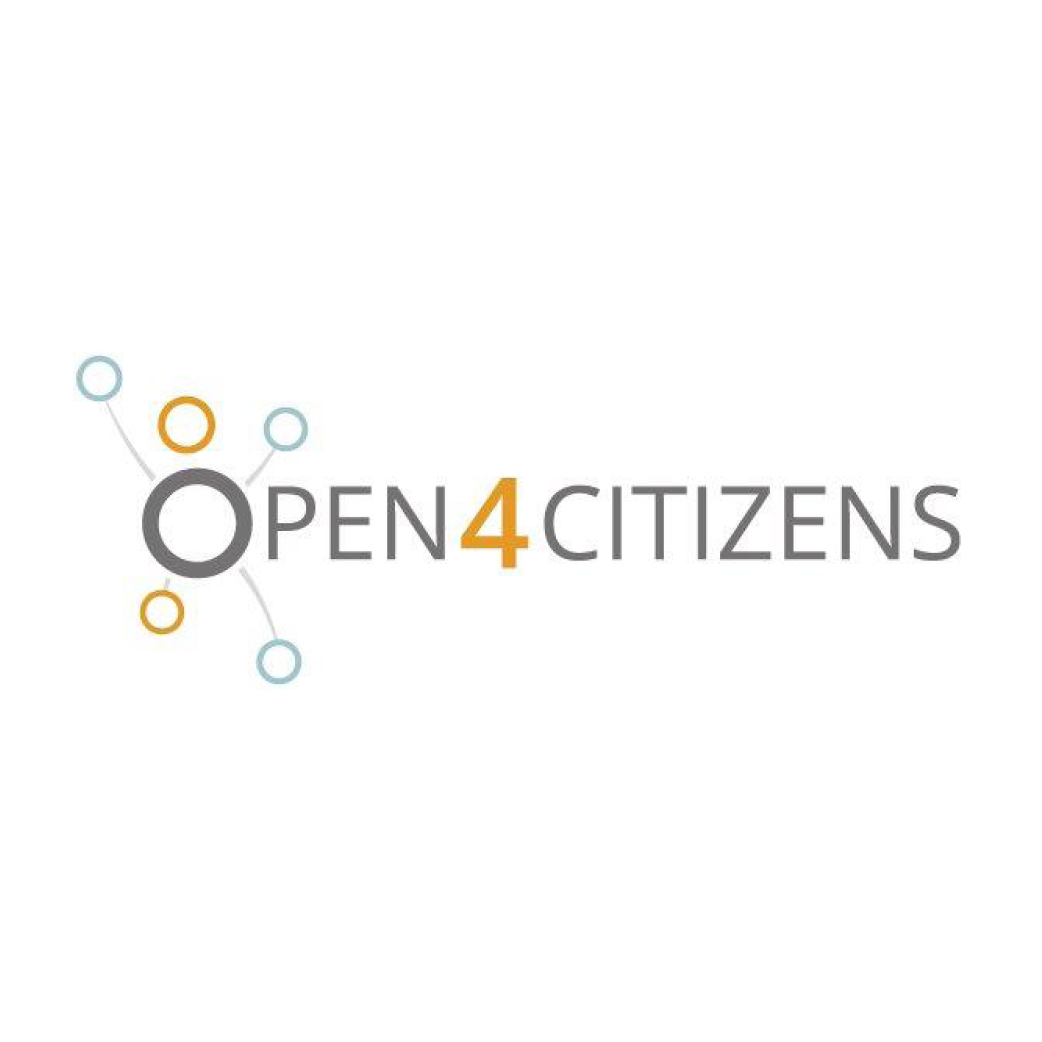 Background
Technological development in recent decades has made it possible to gather a large amount of data about every part of our public and private life. A lot of people don't know that much of this information is available to everyone. Many public administrations are already publishing large amounts of data that could be applied in new ways to change people's way of life.
The County Council of Värmland participates via Experio Lab in a Horizon 2020 project called Open4Citizens (O4C) in which seven countries participate. O4C is a design and innovation project within the EU that runs from 1 January 2016 to 31 December 2018.
Through theory and practice, O4C will explore the potential for new welfare services at the intersection of technological development, social innovation and new business. The project explores the gap between the innovation potential of open data and citizens' ability to use open data as a resource.
Experio Lab is leading and coordinating the Swedish part of the project. This includes planning and hosting a hackathon, but the main task is to create a neutral and inclusive platform that will bring together many different actors in a joint effort.
Goal
The aim of O4C is to raise citizens' awareness of the opportunities that open data provides and to create a culture of innovation within the area of welfare services. In all of the five pilot cities (Karlstad, Copenhagen, Rotterdam, Milan and Barcelona), the project will also create physical and/or virtual locations, so-called OpenDataLabs or FabLabs. OpenDataLabs will be a place where citizens with limited IT skills but with concrete problems or good ideas can get help to turn their ideas into reality.
O4C will organise two hackathons where citizens, interest groups, authorities, IT experts and local companies can meet to design and develop new services together.
Implementation
The hackathon in Karlstad will use design methods to investigate how open data can be used to improve quality of life and prevent welfare-related illnesses such as mental illness, diabetes and obesity (metabolic syndrome).
The hackathon in Karlstad will take place in Kronoparken, focusing on its 11,000 inhabitants. Many of the people who live here have immigrated to Sweden during different periods. The area is also home to Karlstad University with its 16,000 students and 1,200 employees, and there is an infrastructure with a healthcare centre, pharmacy, primary school, shops and restaurants. Here, you will also find Karlstad Innovation Park, an innovation environment that constitutes a natural platform for an OpenDataLab.
A number of 'pre-hackatons' will be held during the spring in order to provide the basis and an outline of the issues for a major hackathon in autumn 2016. In the preparation process, it will be important to identify what type of open data and which key persons and meeting places are relevant to the residents of Kronoparken.
Expected results
Co-created welfare services (within healthcare)
Stronger innovation infrastructure in Kronoparken
O4C Kronoparken becomes a learning model
New meeting places across borders
A permanent OpenDataLab/FabLab in Kronoparken
Empowered inhabitants and participants
Report Hackathon for Health (in Swedish)
Presentation pre-hack and hackathon 2016

Funded by the European Union