Resource Centre 2.0
Security and independence for senior citizens.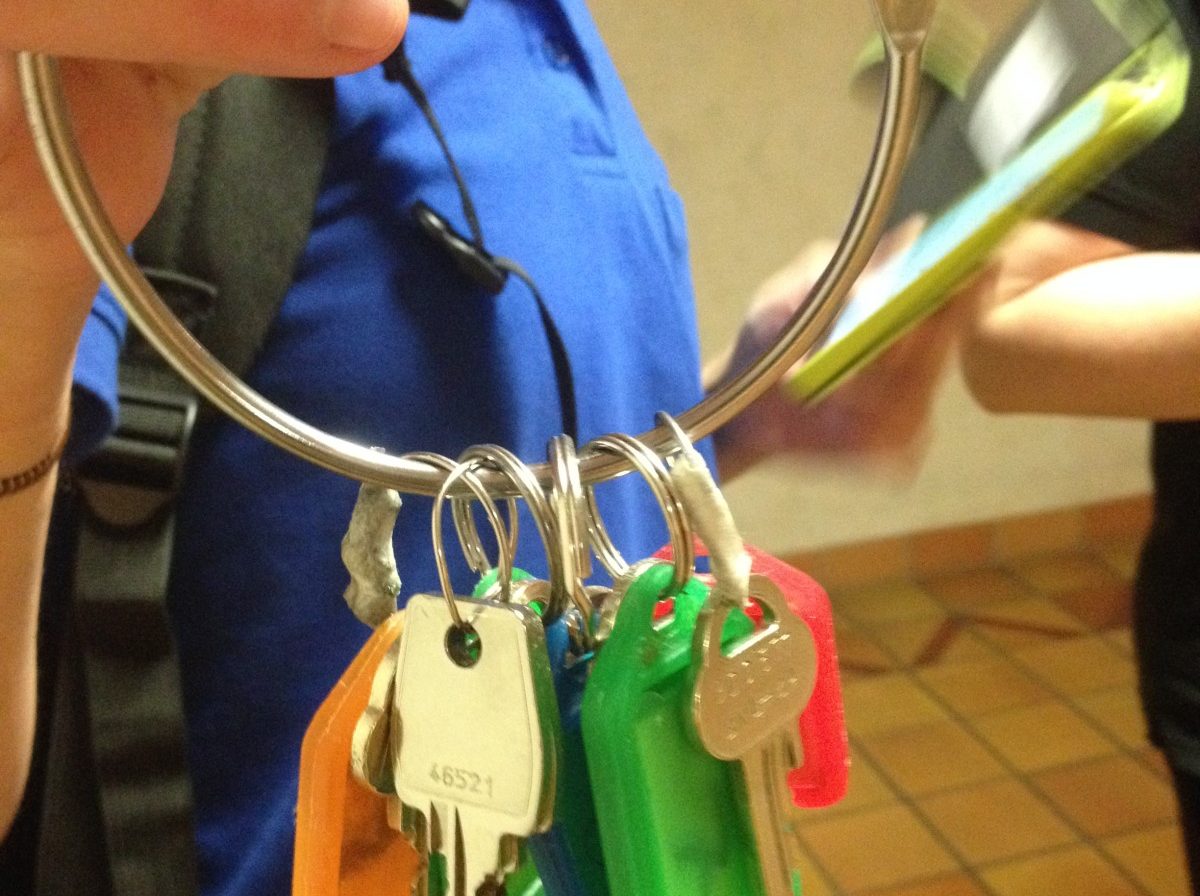 Background
Healthcare is facing a system shift. Inhabitants are getting older and demand more care, which means that there is a shortage in hospital beds and special housing in the municipalities. In order to meet these needs, caregivers need to work more closely together.
During 2015, Karlstad Municipality and the County Council of Värmland have taken several initiatives to develop working methods and collaborations that result in good and user-friendly healthcare services for the inhabitants of the municipality. One of the initiatives is about transforming a retirement home into a Resource Centre 2.0 with activities for senior citizens and their families.
Goal
The goal of Resource Centre 2.0 is to create security and independence for senior citizens and enable them to remain living at home. Here, the senior citizens will be able to receive:
support and tools to be physically independent
support and social stimuli for them to be mentally independent and make their own decisions
support to receive care services based on their needs
Implementation
Experio Lab was invited to join the Resource Centre 2.0 Project to identify needs and systematically present relevant challenges. This was done using design methodology and by involving senior citizens, family members and employees in the process.
Comprehensive field studies were conducted to gain a good basis for decisions. Twenty people have observed and interviewed senior citizens and their families, staff working in the municipality and county council, alarm teams, home-help service teams, Medhelp (1177), SOS Alarm, Karlstads Bostads AB and Vikenkyrkan. The task was to identify what is important in older people's lives so that they feel safe and have an opportunity to be physically and mentally independent.
Several workshops have been conducted with more than 50 participants, including senior citizens. The material gathered from interviews and observations has been categorised and analysed, and a total of 20 challenges were formulated based on the material. Over 50 ideas and suggestions have been generated based on the challenges.
Result
The challenges and ideas that have been developed will form the basis for decisions that are aimed at creating good and user-friendly services based on senior citizens' real needs.
Greater collaboration between the county council and the municipality is also expected to result in older citizens receiving care, support and preventative measures based on their needs for comprehensive solutions.
Links
Challenges Resource Centre 2.0(in Swedish)
Components and Activities Resource Centre 2.0 ver 2(in Swedish)