Patient Experiences Before, During and After Surgery
A thesis by Hanna Andersson, master's student at the Academy of Design and Crafts.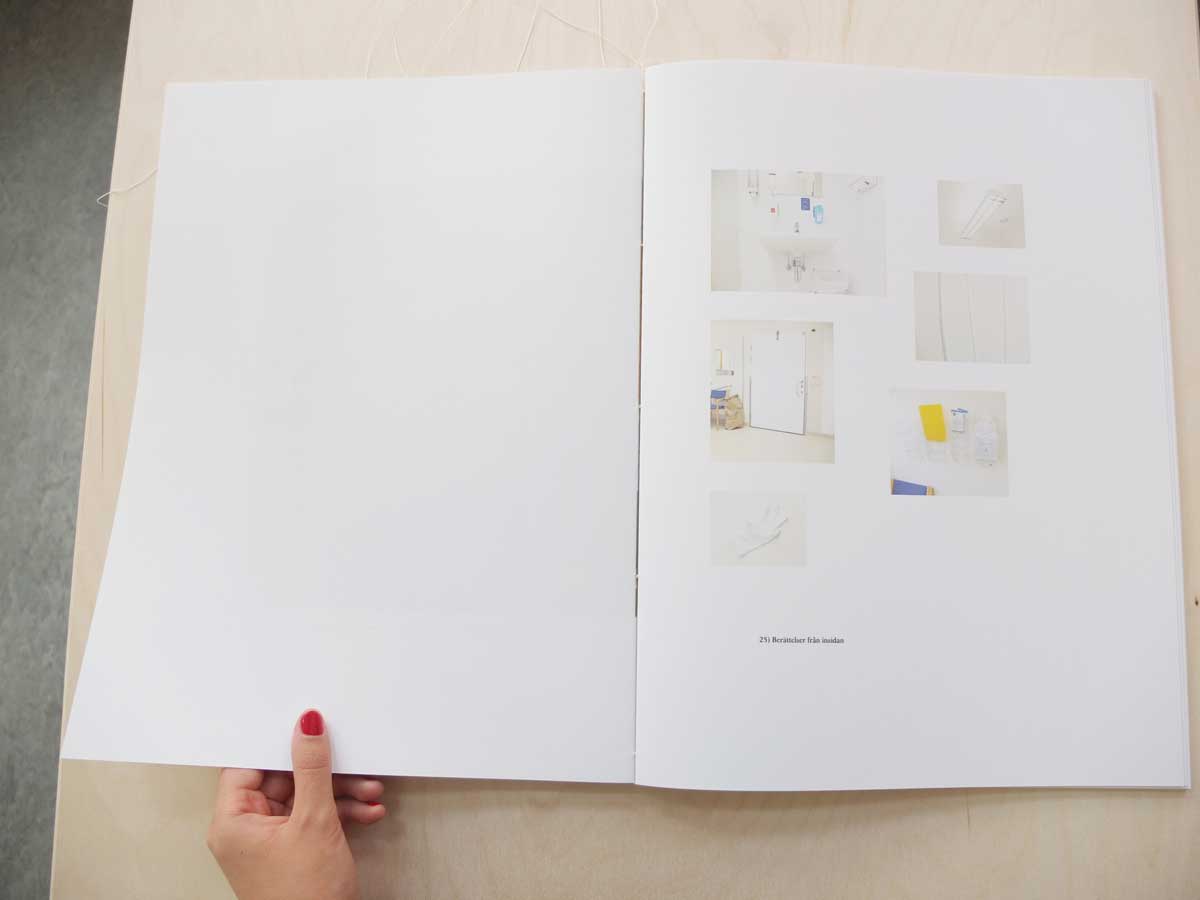 Goal
The goal of the project has been to study how care can be improved for surgery patients.
Implementation
Hanna Andersson, a master's student in design at the Academy of Design and Crafts, has during the spring conducted her thesis study with us at Experio Lab. The study has been carried out at the new surgery house that the County Council of Värmland is building in Karlstad. The studies have focused on the emotional journey of the patient before, during and after surgery, based on the care flow that orthopaedic patients who are to undergo surgery follow, with referral visits, documentation of medical records, registration, surgery preparations and so on. The studies started with fairly open-ended premises, guided by the patients' stories. The approach was to try to see things from the patient's perspective but also to take advantage of the designer Hanna Andersson's own subjective understanding. It has served as a tool to get closer to the patient experience, the empathic understanding that arose when the designer was close to the patients helped to guide the process and to lift subjects or raise questions that might otherwise have been missed.
Result
The project resulted in a book. The book presents selected parts of the results from the field studies and is intended to serve as a basis for a continuing process involving the patients in the development of the new surgery house.
Links
Read Hanna Andersson's book in PDF format (compressed size):
Berättelser från insidan (3.4 MB)