Children and Young People's Participation in Healthcare
The result of experimental learning.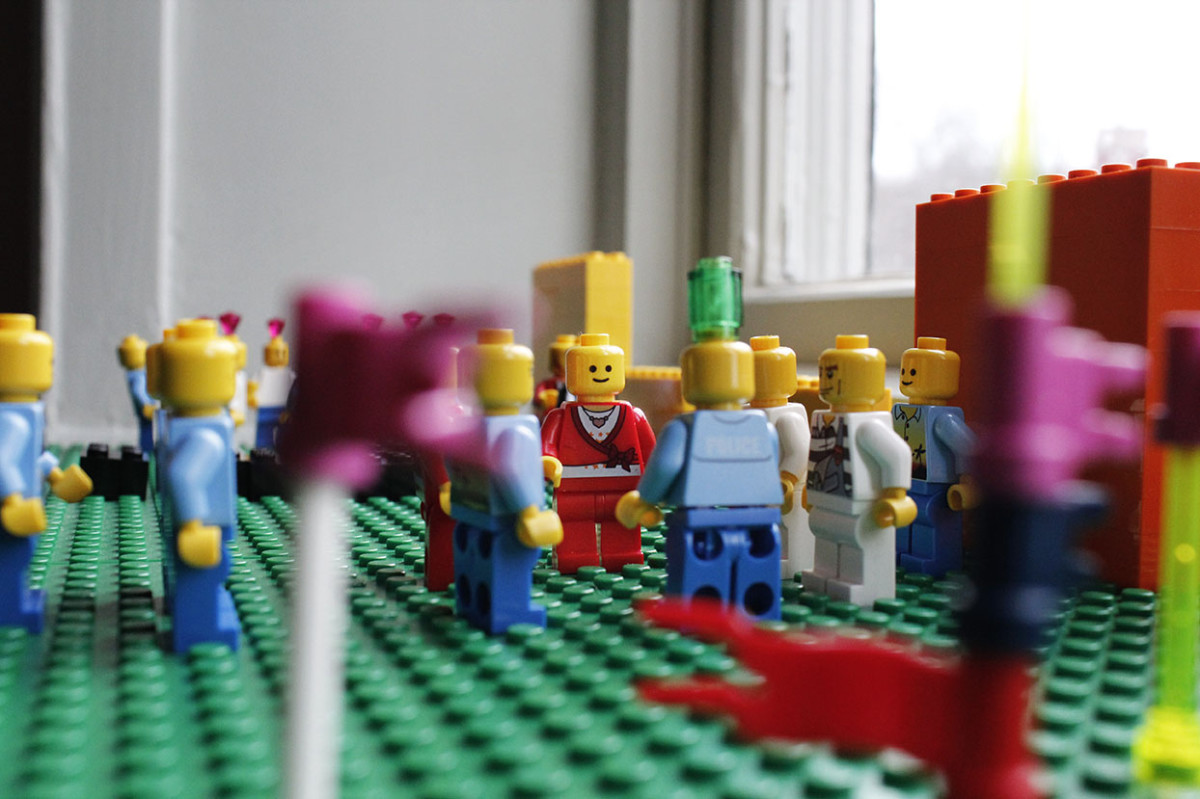 Goal
The goal of the training had two parts. Firstly, to educate the seven participants from the County Council of Värmland in design and, secondly, to provide them with practical tools to capture patients' experiences. The goal was also to develop solutions which will enable children and young people to be more involved in healthcare.
Implementation
The training was held by the design company Doberman. It was experimental, that is, the participants learned by doing. Through several different methods, such as observations and interviews with children and young people, the participants were able to identify their needs. Based on the needs, the participants developed solutions which were tested and refined during the process.
Result
The result was three different solutions: an appointment letter aimed at children, a preparation form for young people who are visiting a counselling centre for young people, and cards illustrating different parts of the visit. Feel free to watch the videos below where the participants describe the work process and talk more about the solutions.