The Patient Journey
Improving the patient's journey through the healthcare system.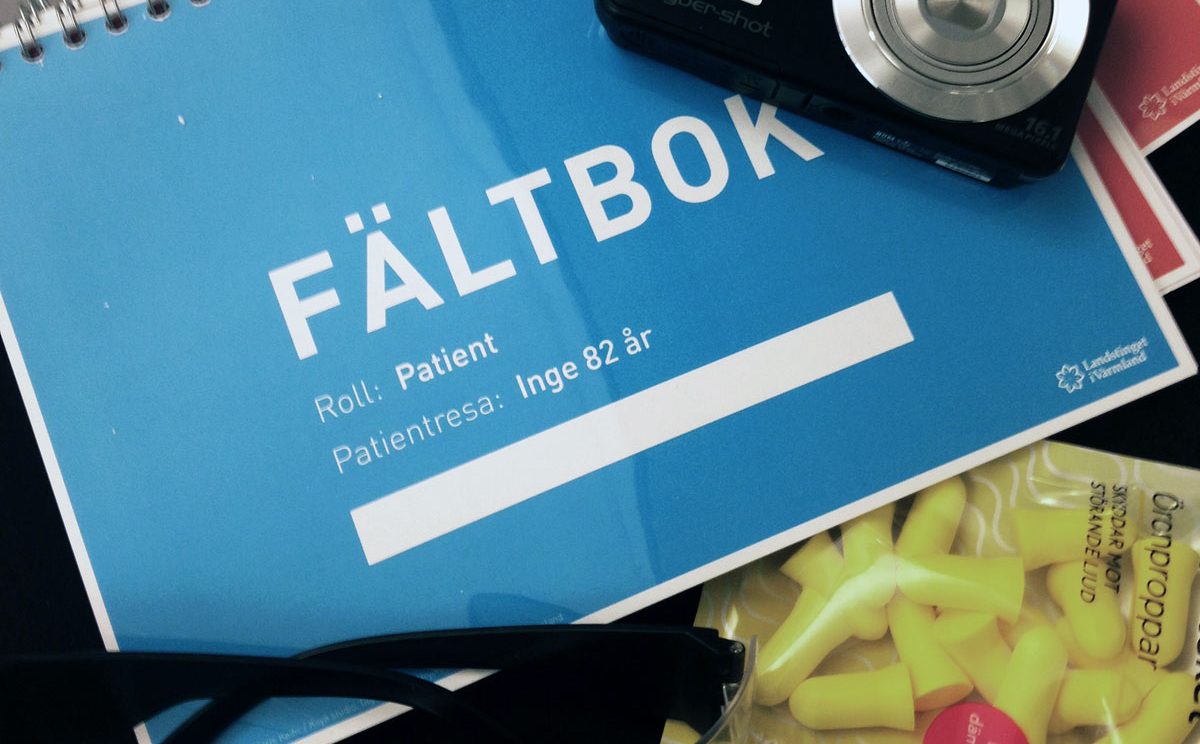 Goal
The goal of the project has been to identify areas of improvement in the care chain, seen from the patient's perspective rather than the operational perspective.
Implementation
We brought together 29 employees at municipal and county level who indirectly and directly affect the patient's journey. They were divided into three groups and made to follow three real patient cases, from start to finish. To enter the role as patient and thereby view the care process from the patient's perspective, those who acted as patients wore glasses that blurred their eyesight and earplugs that impaired their hearing. The other participants documented the journey in different ways. The journeys were divided into three half-days. After each journey, the groups had workshops where they reflected on their experiences.
Result
The groups gained insights and generated ideas and suggestions for improvement. The suggestions presented by the groups are now the basis for future areas of improvement.
Download the project report as PDF:
Mapping the care coordination process – The patient journey (2.3 MB)(in Swedish)