The Gender Lab
A gender-conscious innovation method.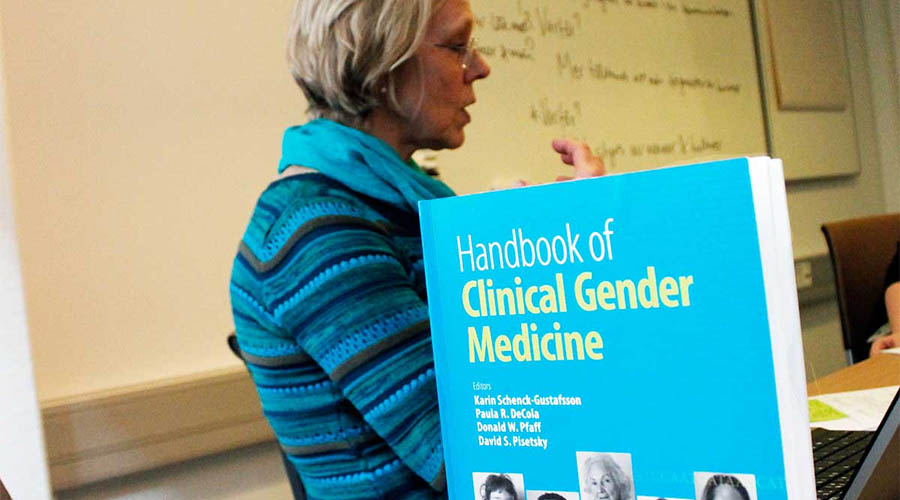 Background
Based on the fact that there are many unjust gender differences within the healthcare sector, our goal has been to develop a way to raise awareness and spread knowledge about the fact that gender matters. This will be done with the help of a symbol to remind us and make us aware of our biases.
Goal
The final product, a gender-conscious innovation method and the cases that have developed based on this method, will be presented as a digital tool, which the innovation authority Vinnova can spread.
Implementation
Experio Lab is participating in the Gender Lab together with five other organisations and a research team. Participating organisations receive training in the method and assistance from the researchers in a case of their own. The Gender Lab will consist of four workshops during 2014. In between the workshops we will work with our own case, which will be presented at the third workshop in the form of an idea, sketch, prototype or concept. Our project group also includes participants from other units of the County Council in Värmland.
Result
Vinnova will use our material as good examples of how to combine innovation and gender. The result will also form a foundation that can be implemented in the County Council's strategic work with equality and gender equality.
Links
The presentation with more information on the concept can be found here, Genuslabbet 2014-10-22