Better Information on the Emergency Ward
Better information on the emergency wards in Värmland.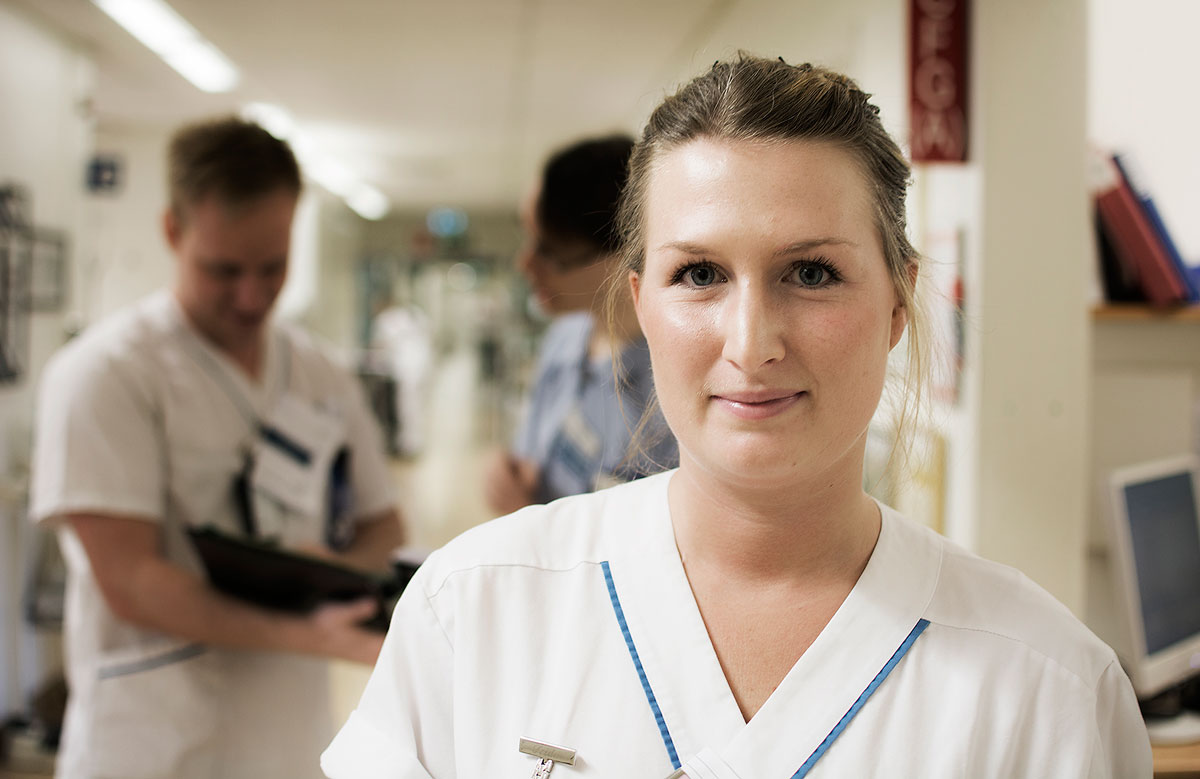 Goal
The goal of the project is to improve patients' visits to the emergency ward.
Implementation
One of our service designers used several methods to capture the patients' experiences. Through observations, interviews and shadowing of patients, we identified several needs that patients have when visiting the emergency ward.
Result
The primary need that patients have is to receive help. But they also want to receive regular updates regarding their care and to be seen while they are waiting. To meet these needs, several proposals for improvement have been developed.